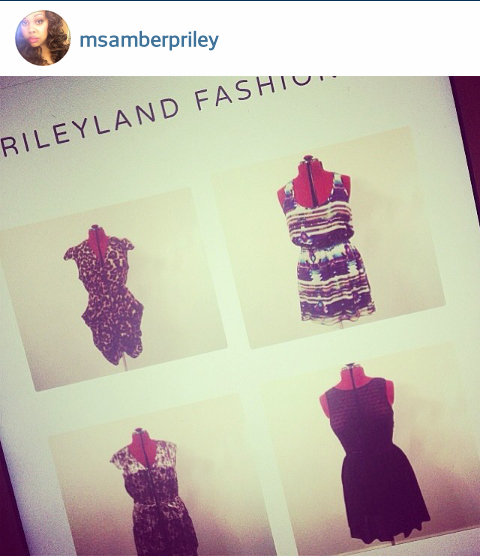 "We also want to make it easy for the curvy ladies to find nice clothes because it's hard sometimes. We are curvy so we understand!"
Today Amber Riley and her sister Ashley have launched their collection of clothing!. Amber and her sister Ashley wanted to open up an "online boutique for the curvy" and that is just what they did, the pieces in the collection are definitely trendy and look phenomenal. The clothing in the collection are brand news pieces as well as pieces that have been lightly worn.
I love it when a celebrity can come out and say I'm curvy, plus size, full figured, or what have you,
and yes, it is hard for me to find clothes so I want to help.
Head over to
RileyLand Fashions
and check out their merchandise!